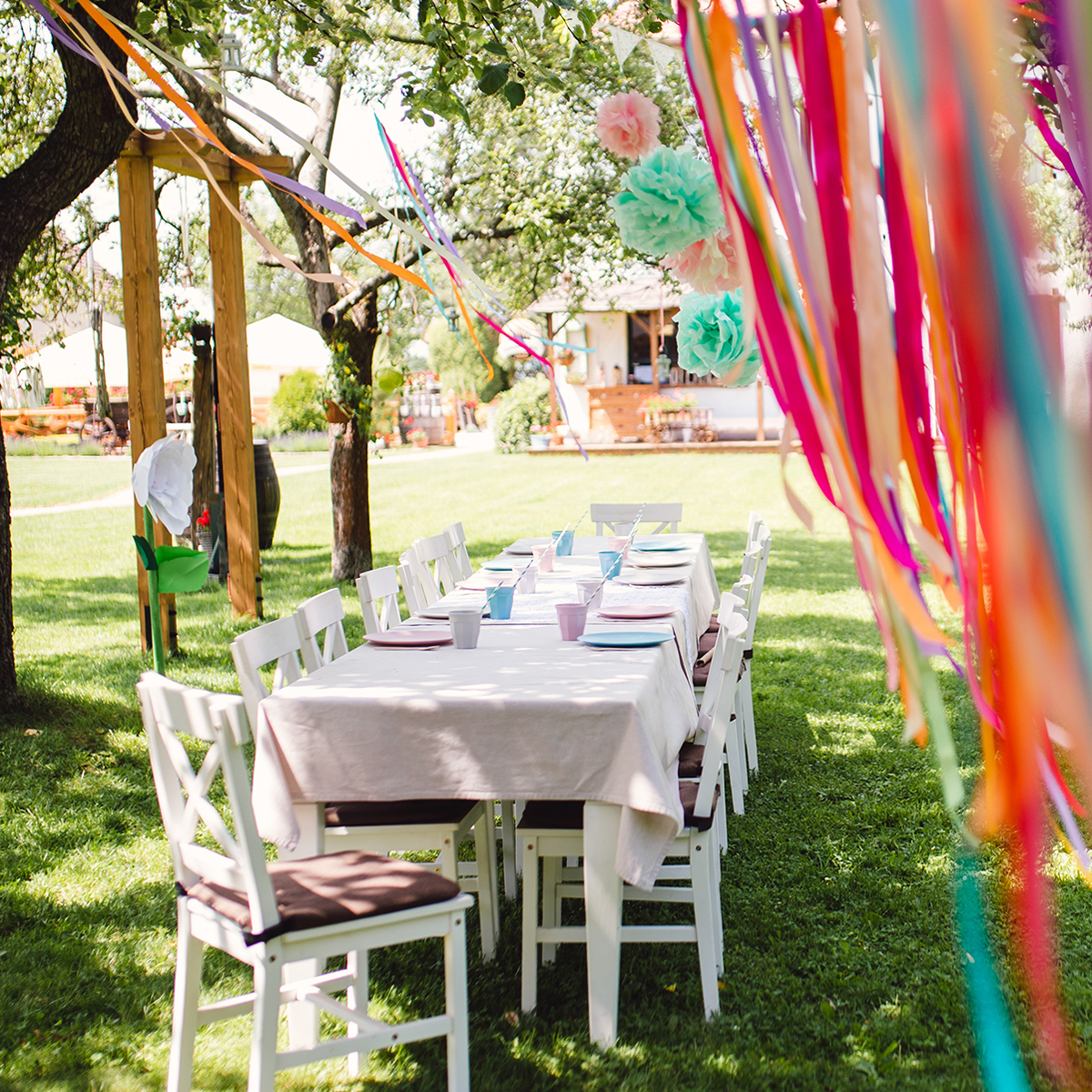 White tables, folding chairs with select covers, linens, simple lighting, one fabric backdrop.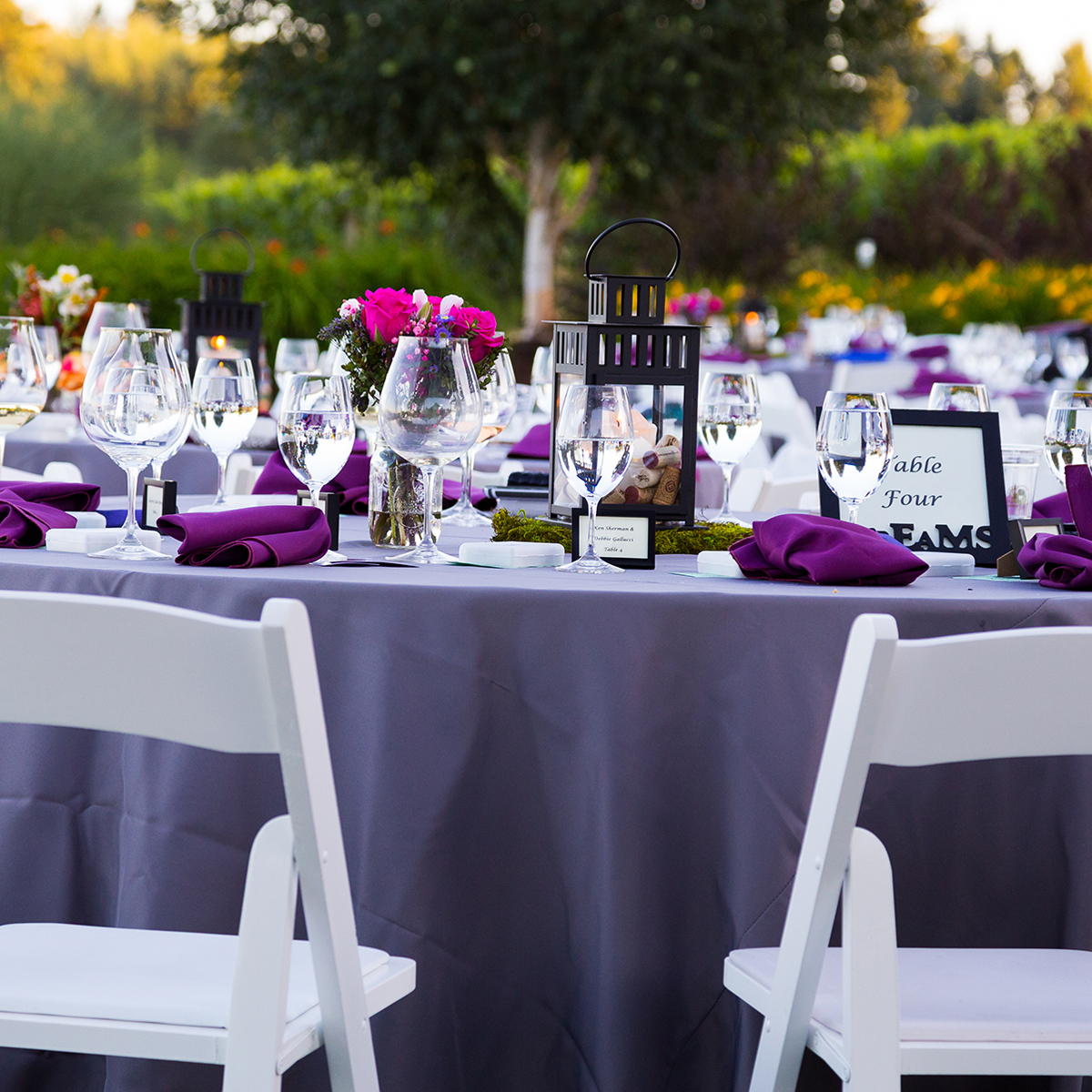 White tables, white wooden chairs, linens, lighting, two fabric backdrops, simple centerpieces, pop up pergola space, décor features.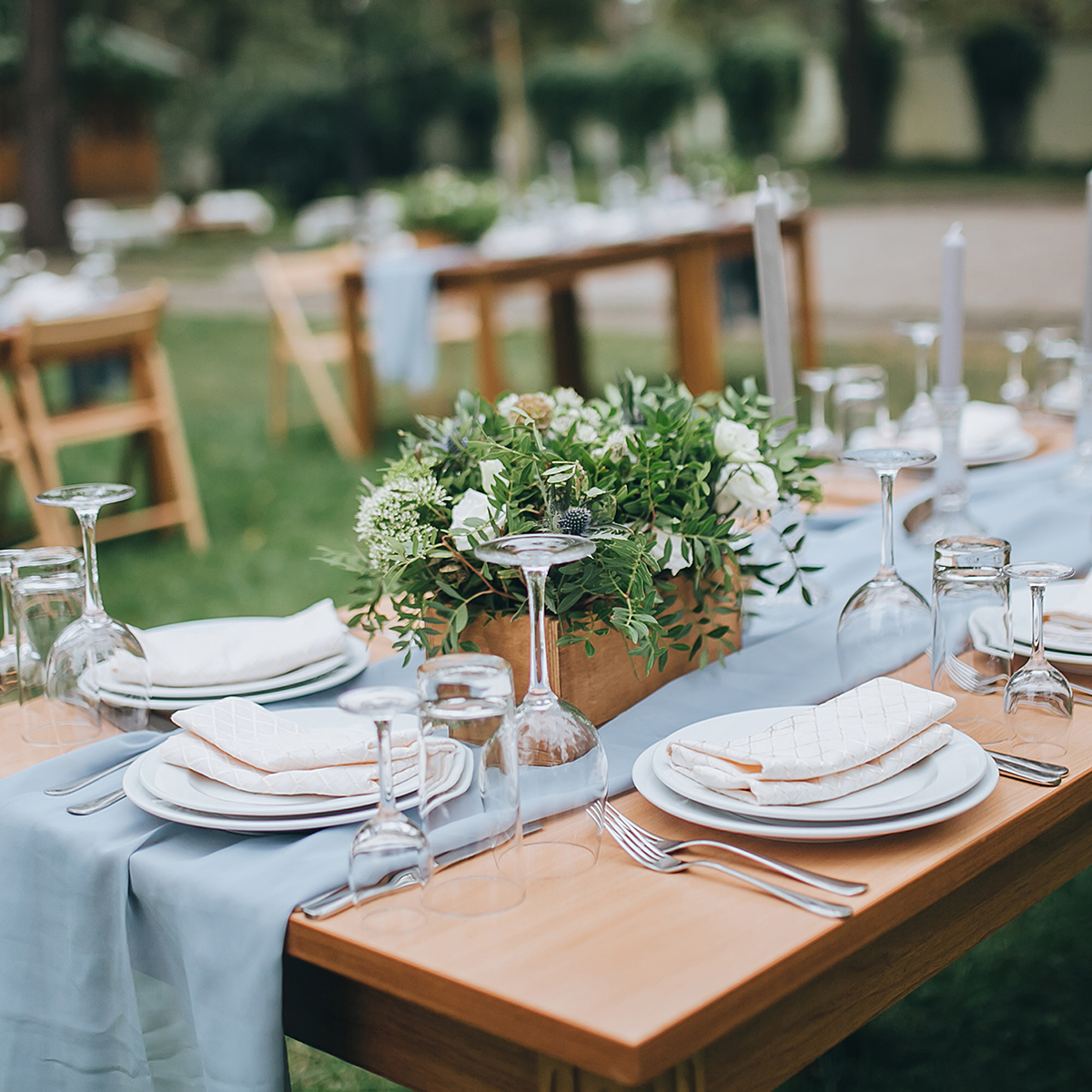 White tables/wooden tables, gold chiavari chairs, linens, lighting, one custom backdrop, two fabric backdrops, pop up fabric pergola, décor features, simple floral.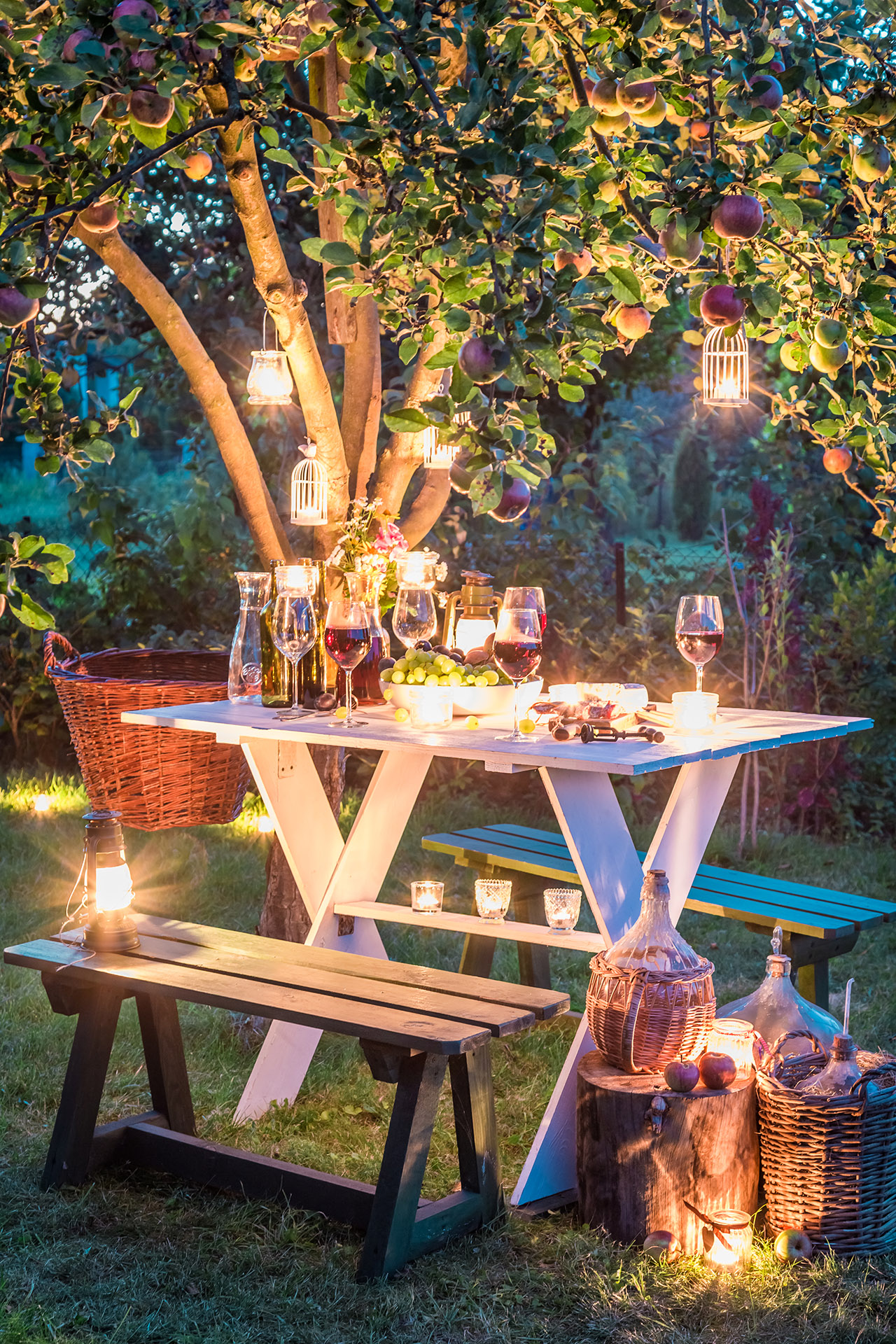 Depends on style, plates, etc.
---
---
---
---
---
---
---
---
---
---
---
---
We want to make your dream event a reality! Fill out our contact form and an expert event planner will get back to you.
---
Let Us Plan Your Next Event
While it may be difficult to imagine planning an event during a pandemic, Urban Gem is promoting mobile events that follow state and CDC guidelines to reduce the spread of COVID-19. The number of people we are allowed to service is limited and based on square footage and if the space is indoors or outdoors. Urban Gem will only host events that are in compliance with the CDC Guidelines, the State of Illinois, and the Chicagoland area.
---
Limit guests based on size of event area
Practice social distancing
High quality single-use plastic dining wear
Provided masks and disinfecting supplies to staff
Cleaning and disinfection of surfaces
---
Download the Be Safe Events Guide