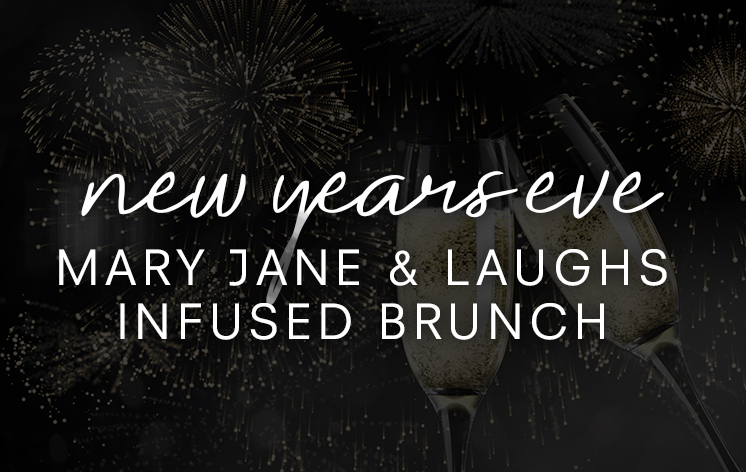 ---
🥂 NYE Mary Jane & Laughs Infused Brunch 🥂
December 31, 2023
12:00 PM - 2:00 PM


*See Disclaimer Below
---
---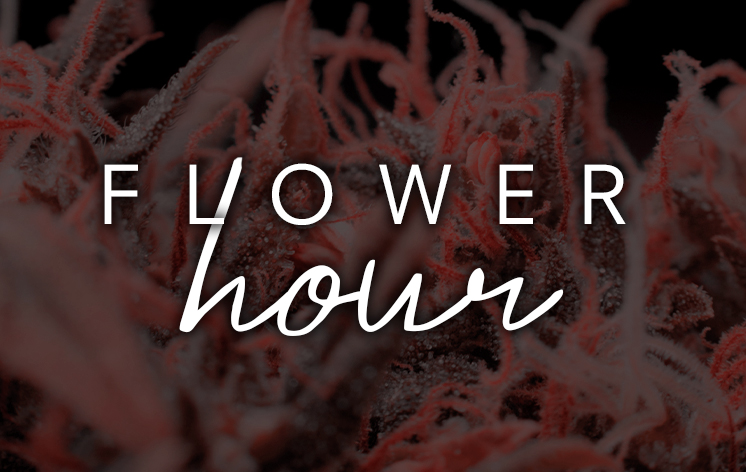 ---
🌹 Special Valentine's Day Edition Flower Hour 🌹
February 10, 2024
6:00 PM - 8:00 PM

*See Disclaimer Below
---
---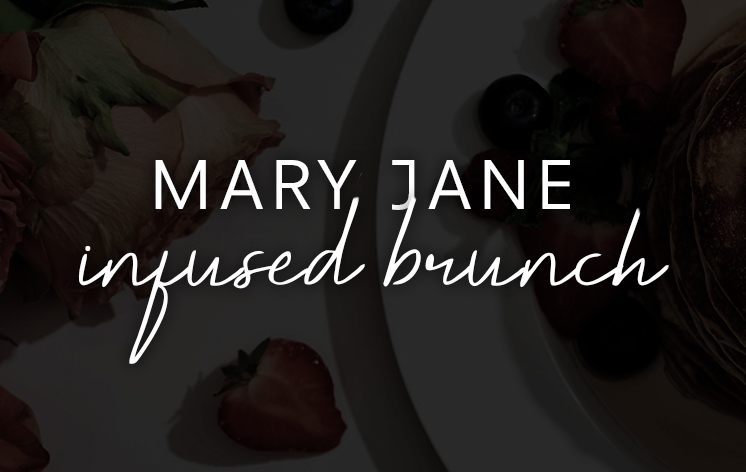 ---
💖 February Infused Brunch 💖
February 24, 2024
1:00 PM - 3:00 PM

*See Disclaimer Below
---
---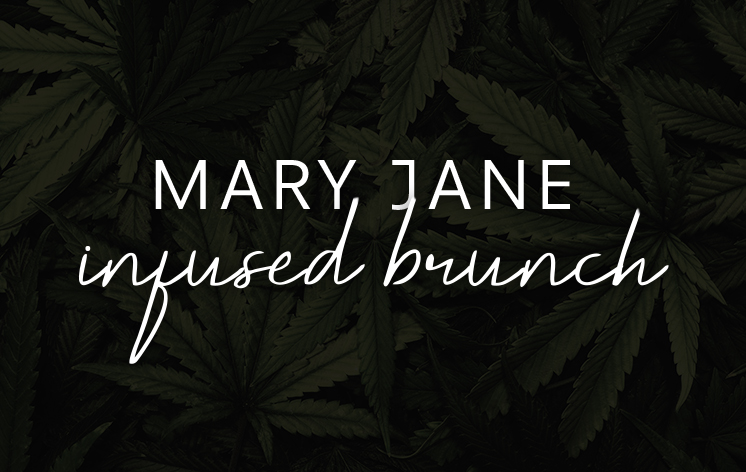 ---
🍃 March Mary Jane Brunch 🍃
March 30, 2024
1:00 PM - 3:00 PM

*See Disclaimer Below
Disclaimer: You must be 25 years or older with proof of age to attend this event. As always the secret location will be revealed a week before the event. You will receive the location when you purchase your ticket. This is a fully cashless event, all in-person payments will be handled through credit cards or apps. Live filming may take place at our event. By purchasing a ticket, you consent to your image potentially being photographed or filmed for usage on our social media pages. Full disclaimer and event rules will be sent via email after the ticket purchase. Seating is first come first serve. This is a rain-or-shine event. All tickets are non-refundable. The company assumes no liability for consumption or injury to a ticket holder. Please email us before bringing balloons to assure that our popup location allows them. Seating is based on ticket purchases. Tickets purchased in groups of 2, 4 or more will be seated together. If guests do not purchase tickets together we cannot guarantee that guests will have seating together, especially large parties, although we work to accommodate all of our guests to assure a great experience. Anyone that has purchased a ticket has read and agrees to the above statements. Join us in a unique and exclusive culinary experience. Enjoy high-quality infused delicacies, while learning about different hemp strains, and the relaxing and holistic effects that hemp and CBD can provide your mind and body. Take in good music, good drinks, and as always good vibes.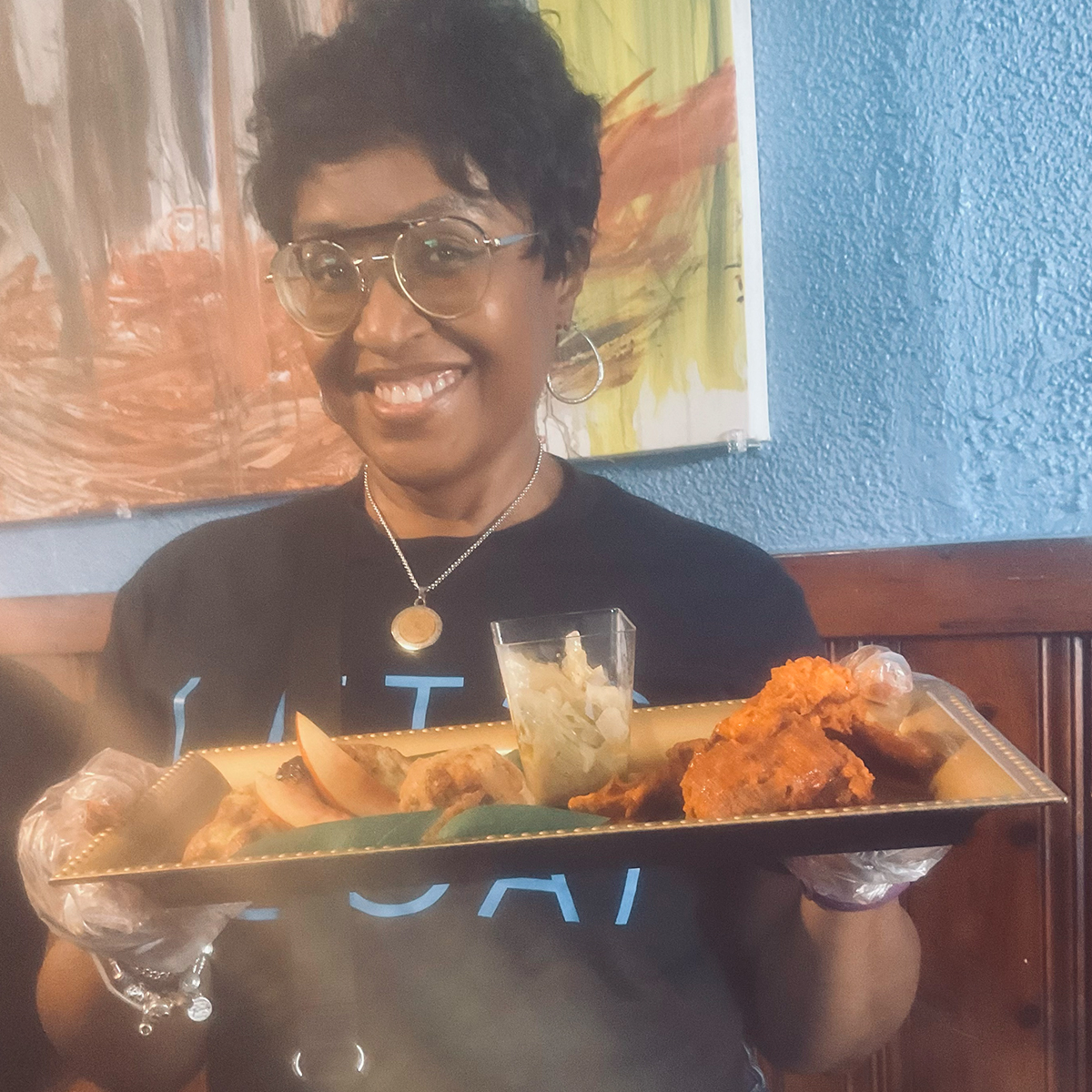 The event that started it all! 🍃
Enjoy fine cuisine while learning about different strains and the relaxing and holistic effects that edibles can provide your mind and body. Our brunch events include chef-crafted infused bites, mimosas, our gold tray service, a cashless bar, good music, and as always great vibes!
Wine tasting, elevated.🍷🌹

Hemp infused wine paired with premium flower. Our infusion chef craft infused bites that will tingle the taste buds while bringing out the bold flavors in the wine. Bites are served tapas style. Our Cannasseur educates guests on responsible consumption as guests immerse themselves into a relaxed zen experience. This is also the perfect couples date night and we've been told it's an aphrodisiac.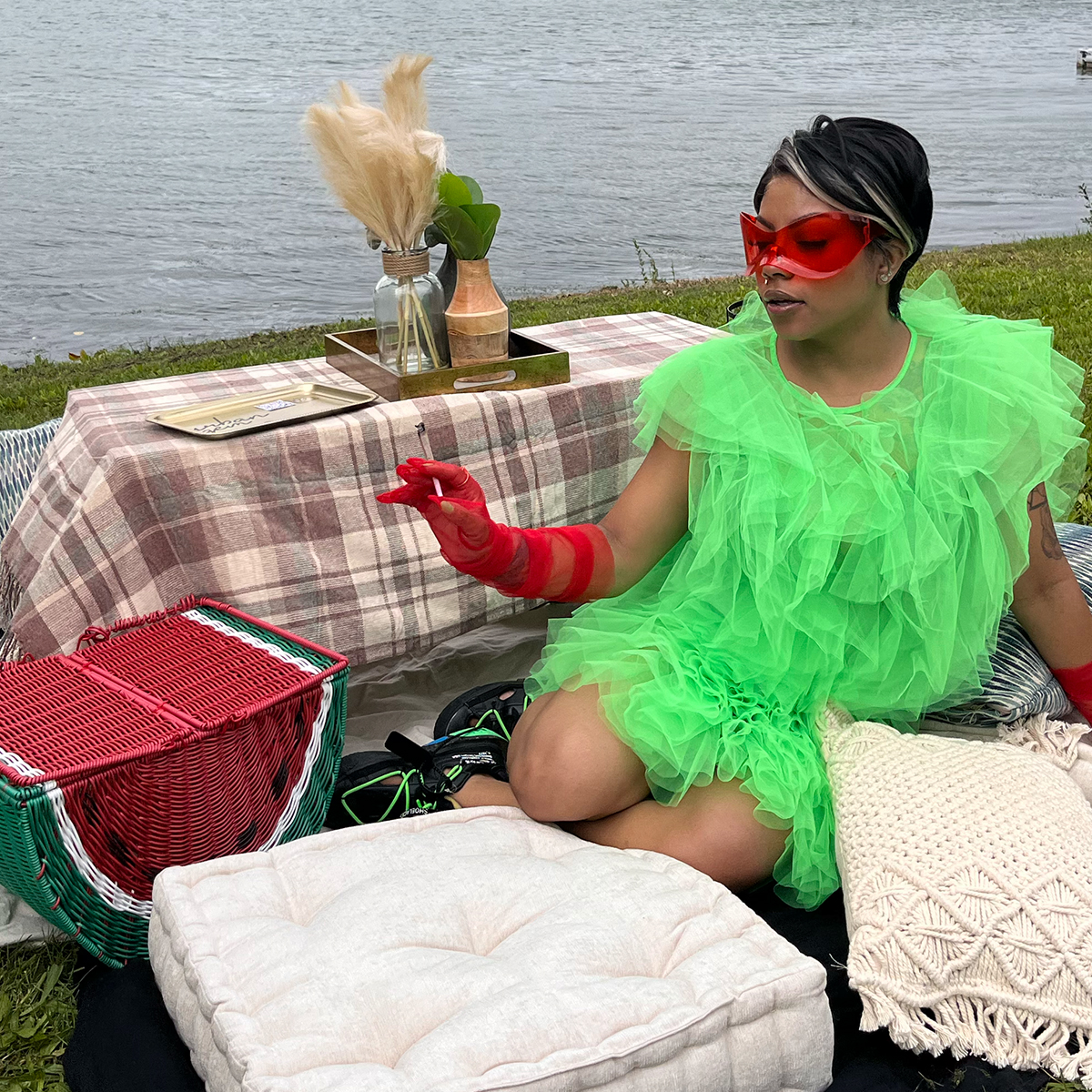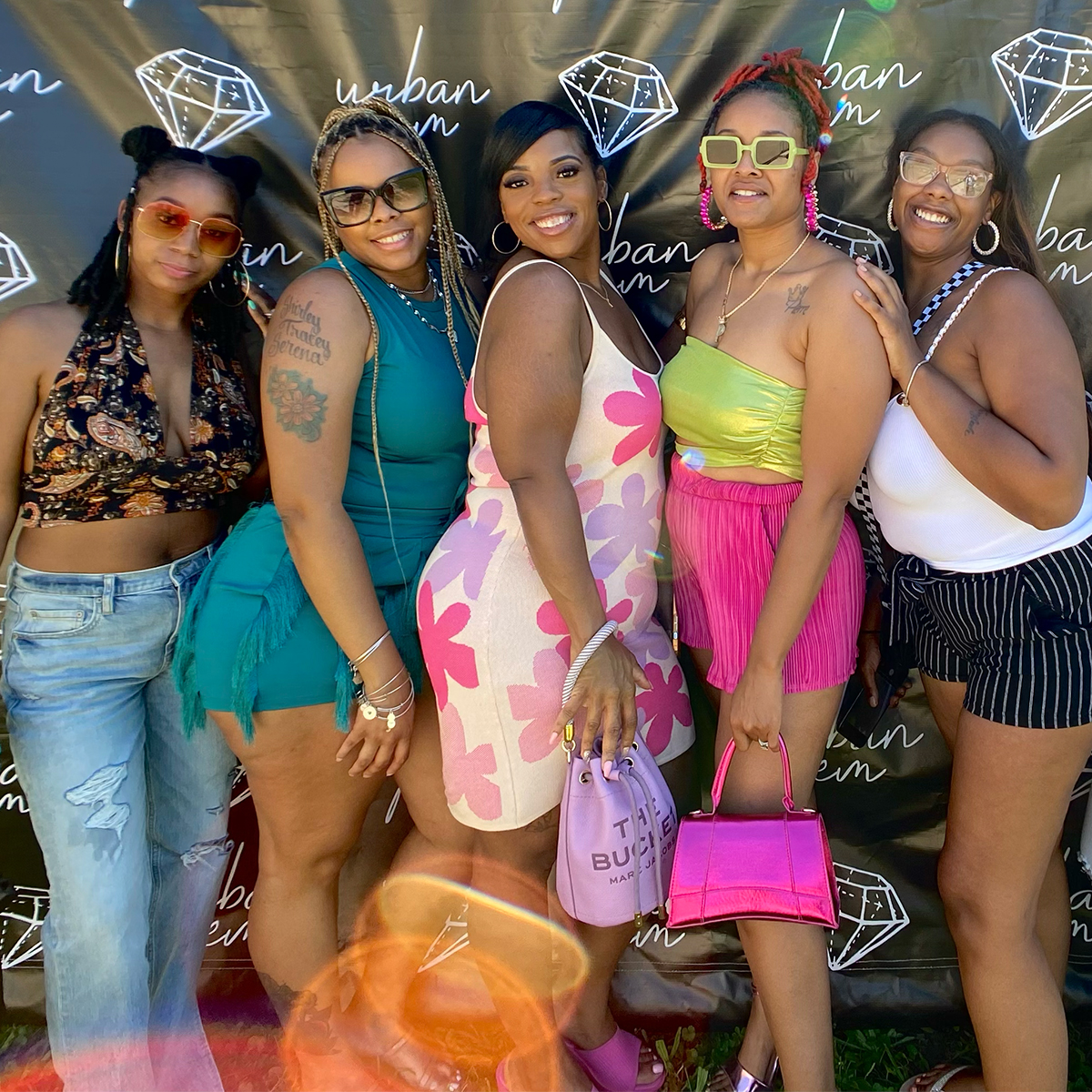 Birthday parties, anniversaries, bachelorette and more! 🎉
Our private parties are set up to mimic the Mary Jane Brunch. Each guest will be served infused culinary cuisine that the hostess has selected from the Mary Jane Brunch Menu. Your guest will also receive samples, mini pre-rolls, and we'll set up our Gem table and provide your guest with our gold tray service. Our walking smoker is always a hit and we bring our smoking games. Ask us about the many great spots to host a party throughout Chicago!
The bar and bartender are available upon request for an additional fee. Private parties are accepted in quantities of 20,40, or 60. Our team will be available to set up and service your guest for a total of 3.5 hours. The host and guests must be 25 years or older.  Pricing starts at $2000
Add us into the mix to ensure your event is lit. 🔥
We'll set up our edible table to serve you and your guests. Each guest will receive 3 items from our website, selected by the host, and measured for the perfect float. Our staff is available for a total of 2.5 hours to serve your guests and answer any questions they may have. Ask us about the many great spots to host a party throughout Chicago!
Guest minimum of 40 is required and all guests must be 25 years or older. Pricing starts at $600.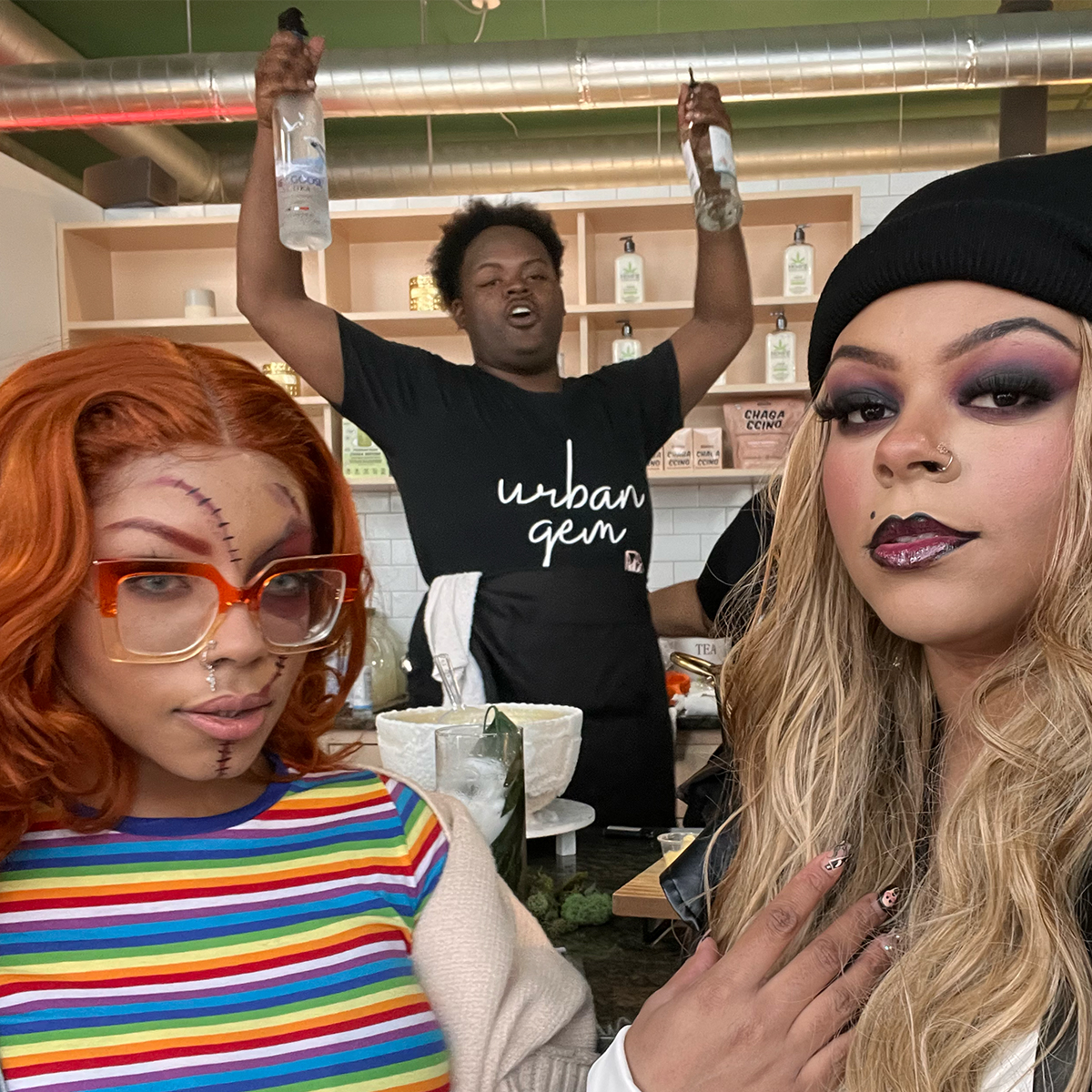 Our subscribers receive early access to purchase tickets to our upcoming events. Subscribe below to make sure you don't miss out!
---